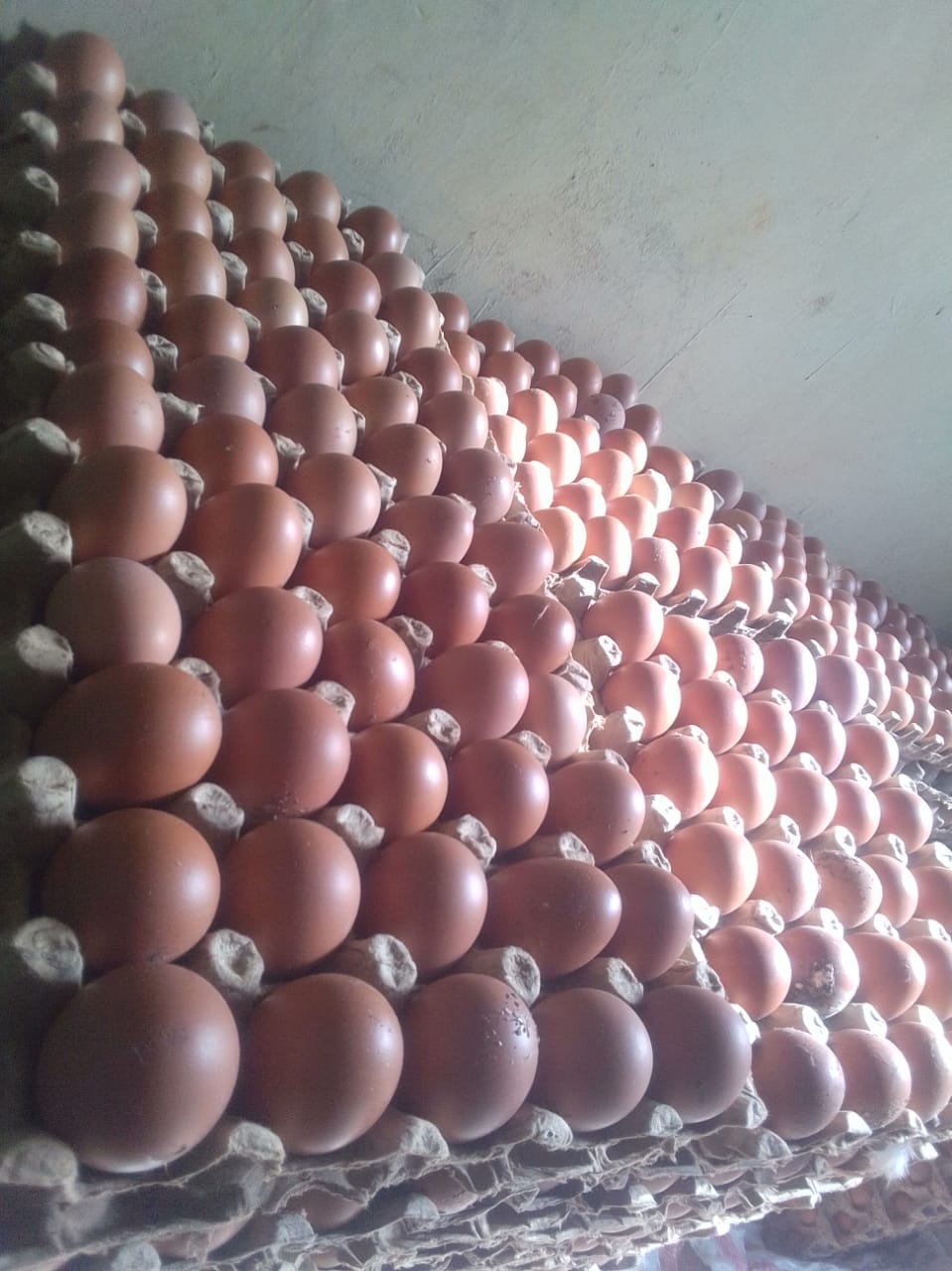 Quantam Foods, a feed and poultry products firm in South Africa, has recorded 13.6 per cent decline in its egg business during the first four months to January 2019, according to Business Day.
Compared to earnings in the corresponding period of the previous year, Quantam had posted a significant decline in earnings which it attributed to decreasing egg prices and an increase in feed raw materials.
During the previous period, earnings were exceptionally high due to low feed raw material costs and a significant increase in egg selling prices.
These mitigated the impact of muted consumer demand due to SA's low economic growth.
RELATED CONTENT: Good news to Kenyan consumers as egg prices remain low due to glut in local markets
Quantum Foods said the average selling prices per dozen decreased by 13.6 per cent, while egg production costs increased, compared to the first four months of 2018.
"The national layer flock has now recovered to levels above those of the pre-avian influenza period in 2017 and the expected pressure on egg selling prices resulting from increased supply has started to materialise," Quantum said.
Quantum also highlighted the below-average rainfall in SA's maize producing areas as a major contributor to increased feed costs in the 2019 financial year.
"This increase in feed costs will negatively impact margins, especially in the egg business.
RELATED CONTENT: Farmers earn Sh1000 more a year from rainbow rooster eggs
The company expects egg selling prices to further decrease in the remainder of 2019 as the full effect of the expected egg supply and demand imbalance, in a weak consumer environment, manifests itself," the company said.
Kenyan situation
In Kenya, the price of the poultry produce has been on decline, retailing for as low as Sh260 per tray since the start of 2019 in some open air markets while major retailers sell the same measure at Sh300 from Sh330.
Farmers and traders have blamed this on the importation of eggs from neighbouring countries such as Uganda something that a poultry lobby group has refuted.
RELATED CONTENT: Testing eggs for fertility boosts hatching
According to the Kenya Poultry Farmers Association, the price change has resulted from a glut as farmers in the country are producing more at the moment, which is normally the trend in January as chicken lay more eggs when the weather is warm-dry.